JOHN BISHOP – A VIRTUOSO LIGHTING DESIGNER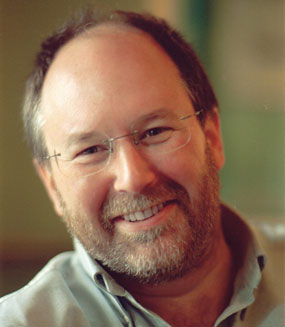 Welcome to my website.
I am an award-winning, international Theatre Lighting Designer and Professional Member of the Association of Lighting Designers, the Society of British Theatre Designers and Equity.
I live in the beautiful Lake District in the north of the United Kingdom and work freelance all over the world designing lighting for large scale operas, ballets, musicals and plays.
I have created original Lighting Designs for more than 220 productions over an extensive and very successful 35 year career.
At the start of my professional career I also toured Europe for Vari*Lite with Eric Clapton, Tina Turner and Toto.
I have put this website together as an archive of my many Lighting Designs.
I have included my photos and lighting plans and some press reviews for most of the shows but inevitably not for all of them.
I have a large collection of reviews and photos still to add which I continue to do as time allows.
I am absolutely passionate about light and I am also a very accomplished theatrical, portrait and wedding photographer.
To check my availability, please call me on: +44 (0) 7785 333428 or by email: [email protected]
.  London  .  Paris  .  Tokyo  .  Frankfurt  .  Vienna  .  Göteborg  .  Madrid  .  Athens  .  Maastricht  .  Oslo  .  Warsaw  .  Sao Paulo  .  Seoul  .  Muscat  .  Turin  .  Genova  .  Glasgow  .  Dresden  .  Valencia  .  San Francisco  .  Prague  .  Liège  .  Cardiff  .  Philadelphia  .  Leeds  .   Aarhus  .  Birmingham  .  Montreal  .   Karlstad  .  Swansea  .  Strasbourg  .  Dubai  .  Lisbon  .  Manchester  .  Amsterdam  .  Belfast  .  Enschede  .  Talinn  .  Karlsruhe  .  Porto  .  Montepulciano .